Workbar and UMass Lowell launch iHub with ribbon cutting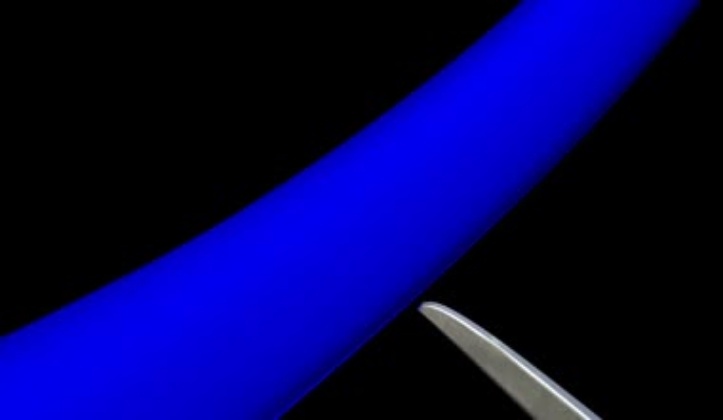 Workbar and UMass Lowell celebrated the launch of the Innovation Hub with a ribbon-cutting ceremony Tuesday, Oct. 6. The iHub was established to foster innovation, entrepreneurship, economic development, and job creation in Lowell, and offer connections to resources and office locations across the Greater Boston region.
Images courtesy of Workbar member (and Cambridge urban planner) Sam Seidel, who blogged about the experience here, and Workbar's Director of Community Development, Alexa Lightner.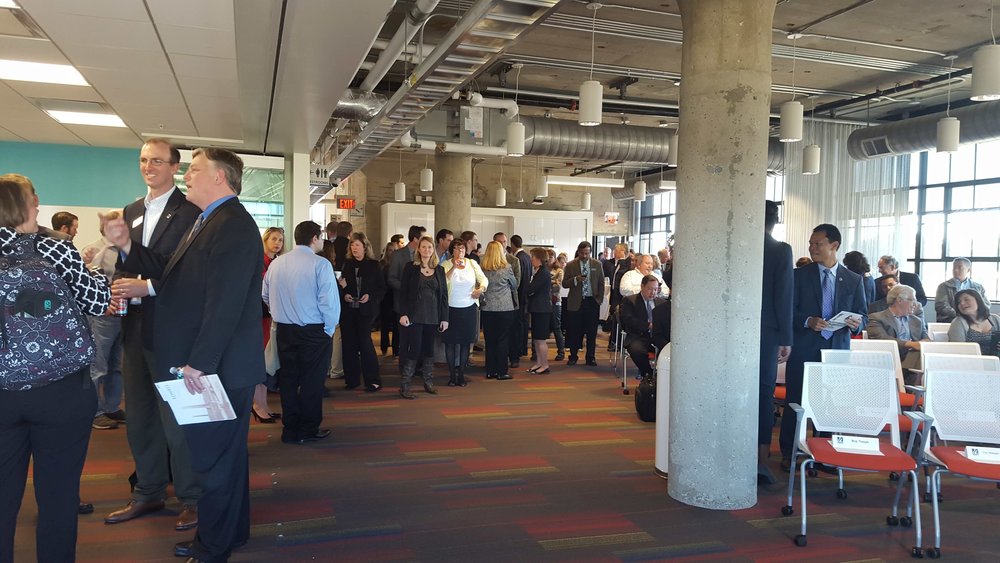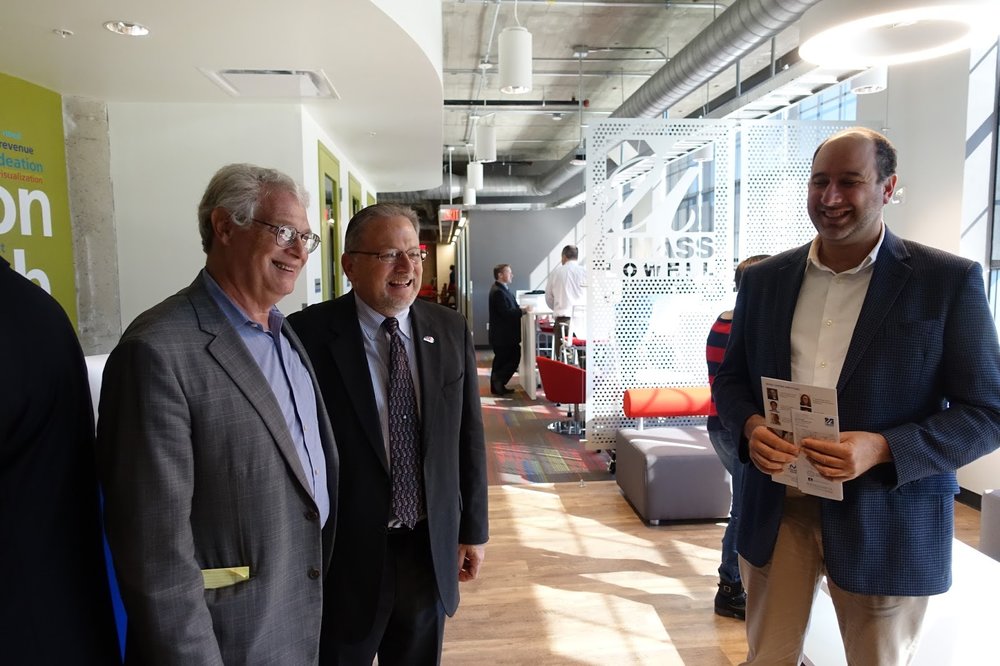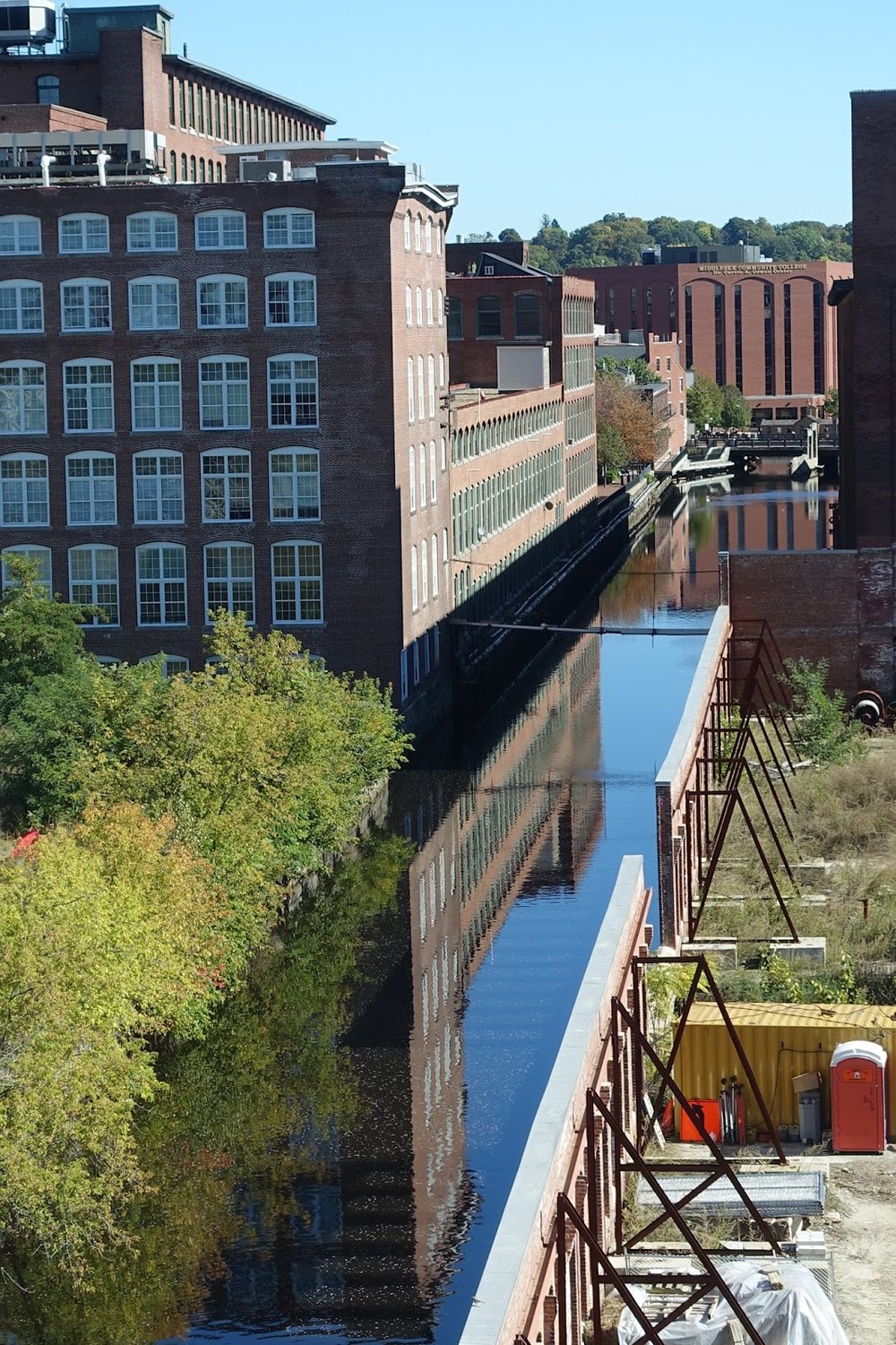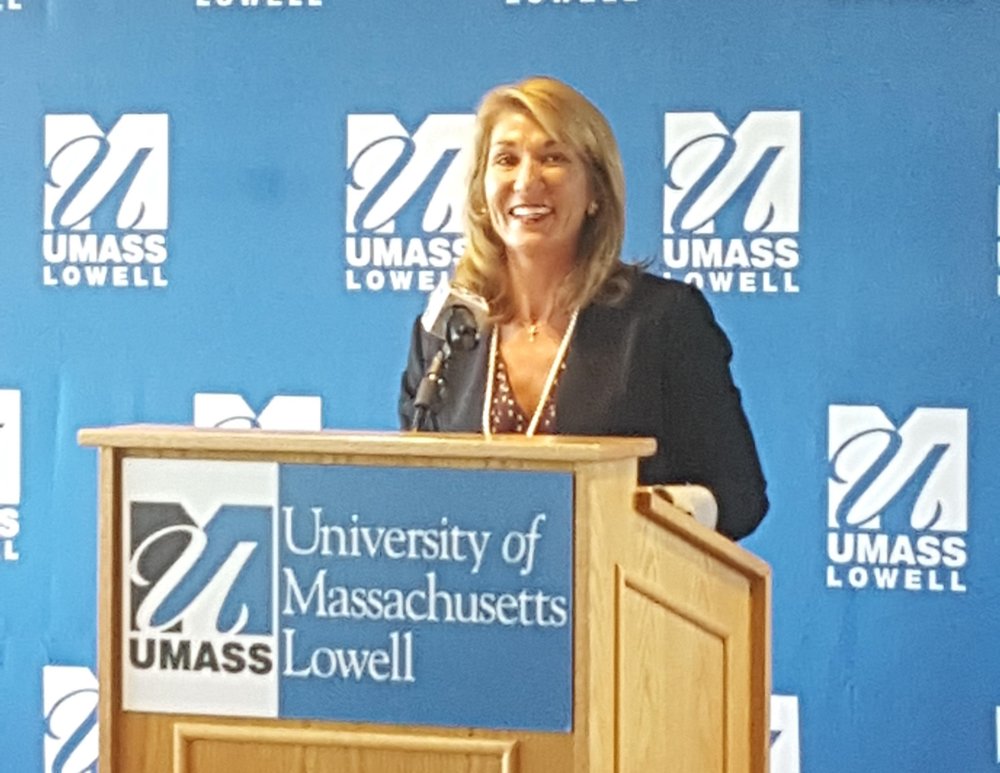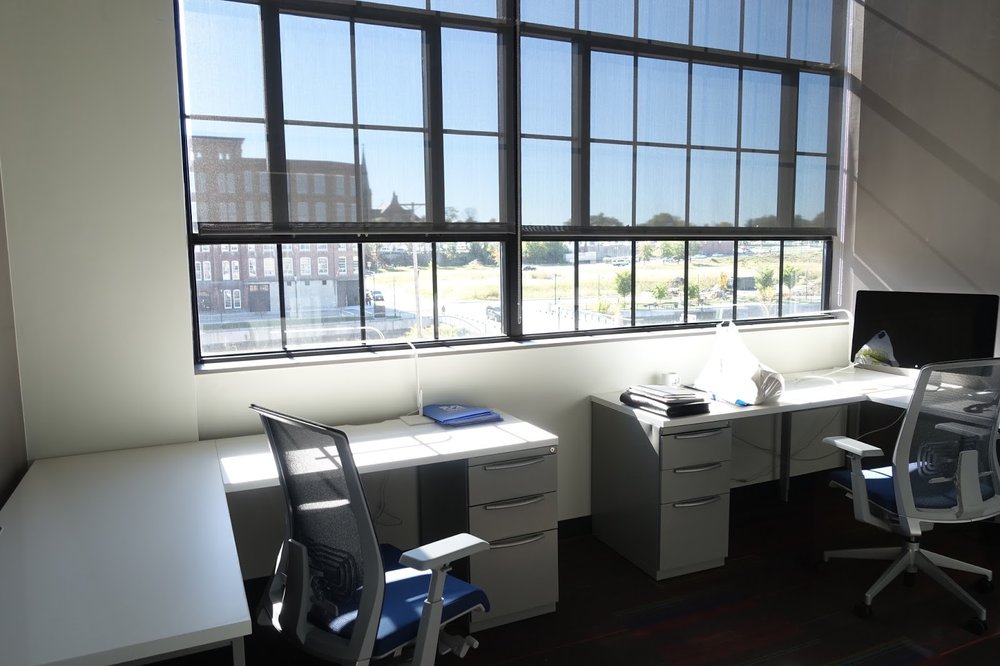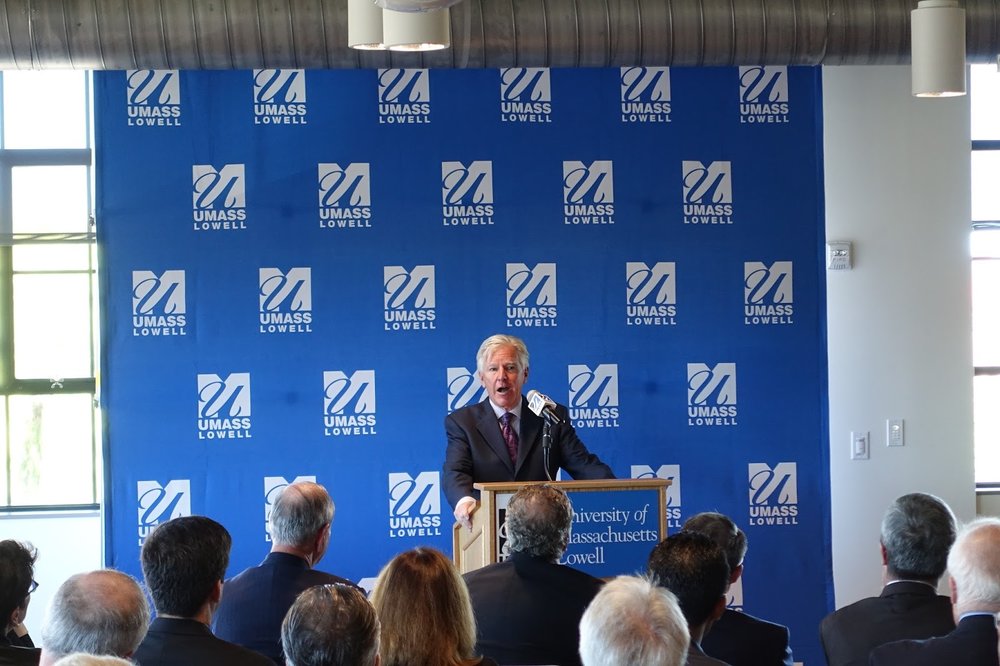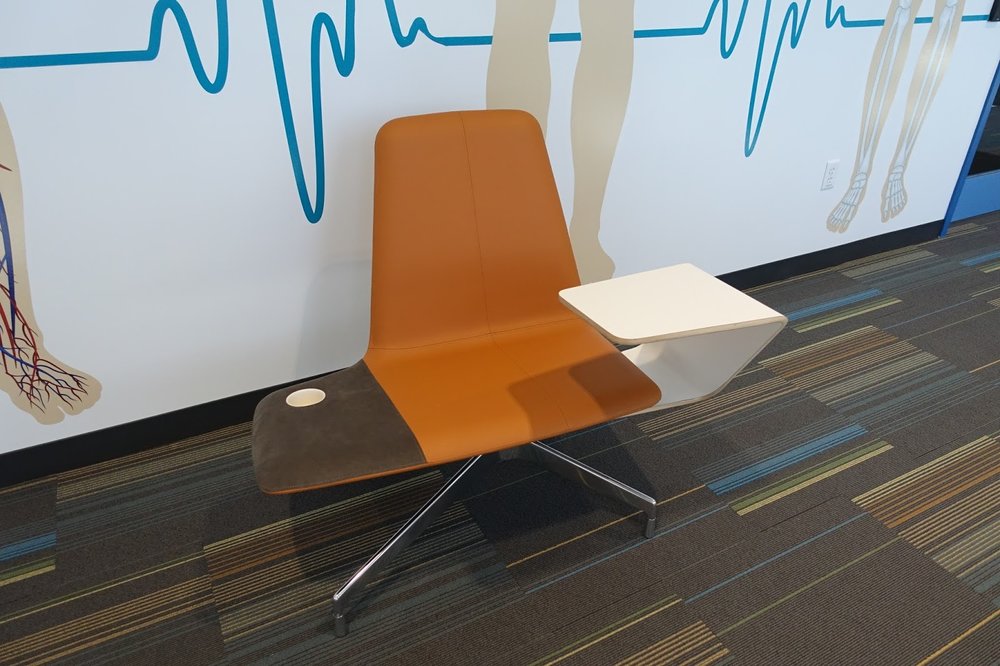 About Workbar:
Workbar operates coworking locations throughout greater Boston (Boston Back Bay, Boston South Station, Burlington, Cambridge, Arlington, Brighton, Danvers, Norwood, Salem) and several other partner locations throughout the state. Want to keep up with the world of Workbar? Subscribe to our mailing list for the most up-to-date information about our upcoming events and community news. You can also follow us on Instagram, Facebook, LinkedIn and Twitter.