How to Avoid the Ten Most Common Blog Security Attacks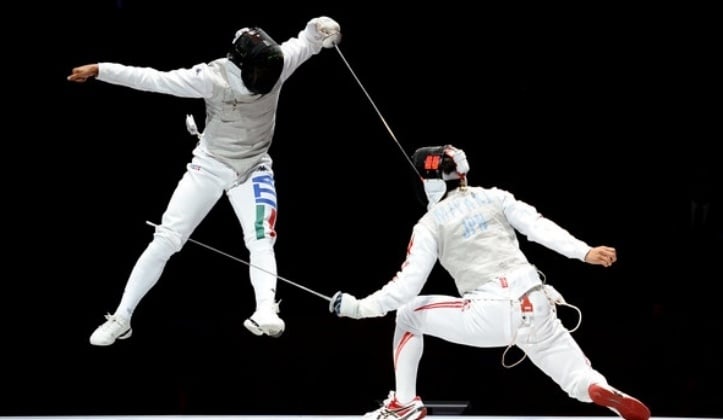 Planning to start your own blog? While at first it may seem that all you have to do is sign in with your blog account, write something and publish it, one of the most important things that you should do is to ensure its security. Your blog is just like any other valuable property that you have: it is your home online, and it's just as susceptible to security hazards.
Because hackers could ruin it, arming yourself with knowledge on these blog security attacks can help you keep your website safe. This is why Scott Davis from StartBloggingOnline.com created this handy infographic that lists the common security attacks on WordPress blogs. Enjoy!
For more blogging tips, visit http://www.startbloggingonline.com/.
About Workbar:
Workbar operates coworking locations throughout greater Boston (Boston Back Bay, Boston South Station, Burlington, Cambridge, Arlington, Brighton, Danvers, Norwood, Salem) and several other partner locations throughout the state. Want to keep up with the world of Workbar? Subscribe to our mailing list for the most up-to-date information about our upcoming events and community news. You can also follow us on Instagram, Facebook, LinkedIn and Twitter.