Turn Online Reviews into Powerful Tools in Three Steps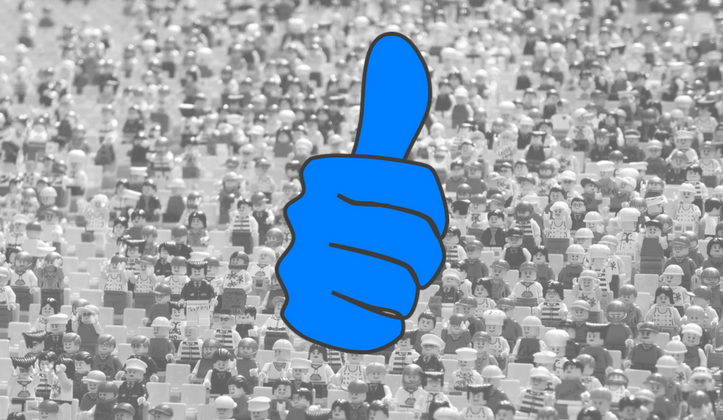 To stay competitive, brands need to turn online reviews into marketing tools. Ninety percent of online shoppers read them before buying, and 31 percent would spend more on a brand if it had excellent reviews. So, here's how your company can get the most out of this tool.
Create Profiles on Popular Review Sites
There are lots of review sites out there, so consider setting up a profile on those relevant to your industry. For example, if you're running a hotel, you should definitely consider TripAdvisor, one of the most popular review sites that has been around for over 15 years.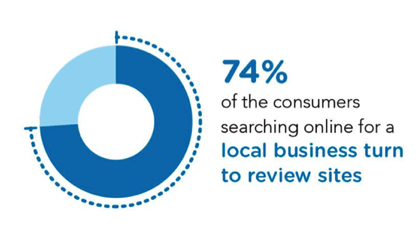 According to the results of this survey of 2,000 U.S. online shoppers, 74 percent of them favored reviews when choosing a local business to use. If you are confused about the merits of Yelp vs Google vs Facebook reviews, a recent Nielsen study found that review sites like Yelp drive higher conversion than Google or Facebook.
Even if your industry is not review-driven, the presence on review websites is still highly recommended. For example, the list of "unlikely" businesses that can benefit from these websites includes:
Coworking spaces
Logistics and warehouses
Libraries
The voice of the customers can help you become a better company, so this is an amazing opportunity to listen, engage and gain a competitive advantage
Ask for Reviews
When done correctly, asking for reviews isn't annoying and doesn't take a lot of time. "The best way to get reviews is to ask your customers directly," says Patrick Thompson, a reputation marketing expert. "When you're interacting with them via phone, email, or in person, you can mention that their feedback would be much appreciated. They don't necessarily have to write reviews on your site but visit popular websites."
When reaching customers via email, for example, you should personalize that email and write it like a letter. To encourage them to leave a review, offer some incentives such as discounts on the next purchase. It is a good way to show appreciation and reward customers.
Whatever incentive you choose, don't buy reviews! 27 percent of online shoppers reported trusting reviews only if they believe they are authentic. It is a known fact that many online reviews are fake, so customers understand and often recognize them easily. Additionally, encourage your customers to use the platform they're most familiar with, and the review will have more clout.
Make Reviewing Easy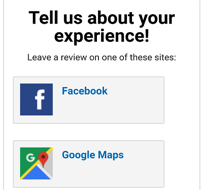 Typically, a customer is not going to spend some extra time on the Internet looking for ways to leave a positive review. (Unless they have a negative experience they're burning to share with others!) That's why you should make it easy to leave reviews so your customers don't spend a lot of time finding review forms.
There are many other ways to do that. For example, Yelp offers stickers for companies to let their clients know they have a profile there. Also, you can simply provide links to the company's profile in multiple places on your site.
The Bottom Line
Online reviews can be a powerful PR tool, so your business needs to take advantage of them. Shoppers value and use them to make spending decisions, so underestimating them is not a good idea. OK, it's time to ask customers for reviews!
About the Author: Lucy Benton is a marketing specialist, business consultant who finds her passion in expressing own thoughts as a blogger, and currently works at Awriter.org. She is constantly looking for the ways to improve her skills and expertise. If you're interested in working with Lucy, you can find her on FaceBook and Twitter.
About Workbar:
Workbar operates coworking locations throughout greater Boston (Boston Back Bay, Boston South Station, Burlington, Cambridge, Arlington, Brighton, Danvers, Norwood, Salem) and several other partner locations throughout the state. Want to keep up with the world of Workbar? Subscribe to our mailing list for the most up-to-date information about our upcoming events and community news. You can also follow us on Instagram, Facebook, LinkedIn and Twitter.