6 Compelling Reasons Why Businesses Need Chatbots in 2017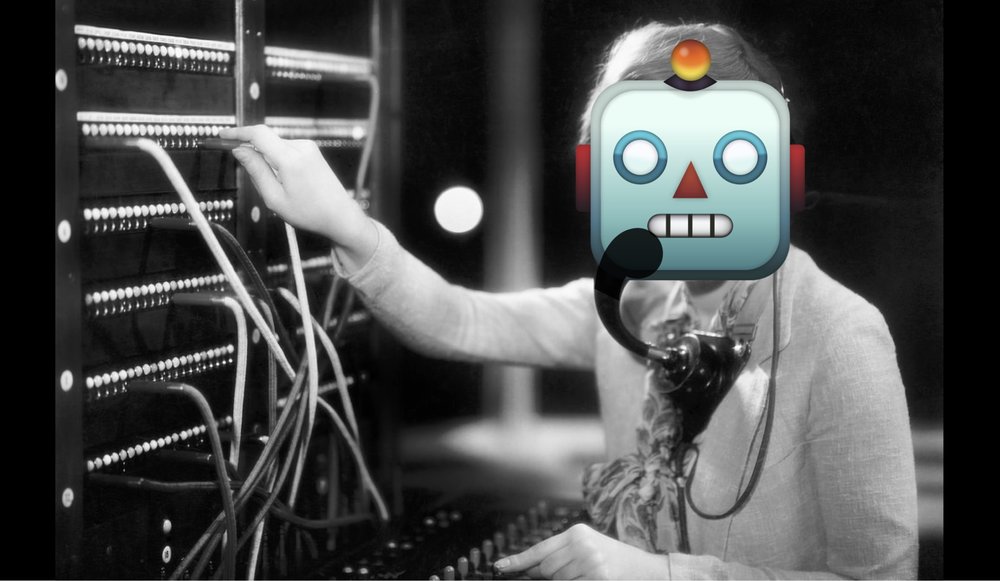 In today's market more and more businesses need chatbots. Companies like Apple, Amazon, and Google each have their own digital assistants which are capable of reacting to your voice commands, interpreting them, and providing answers. While apps seem to be on the decline, chatbots seem to be all the rage. This makes sense, because where digital assistants recognize human speech, chatbots recognize text written by humans, becoming a conversational combination of AI and machine learning.
With that in mind, here are 6 convincing reasons why you should start using chatbots in 2017 in order to boost your businesses.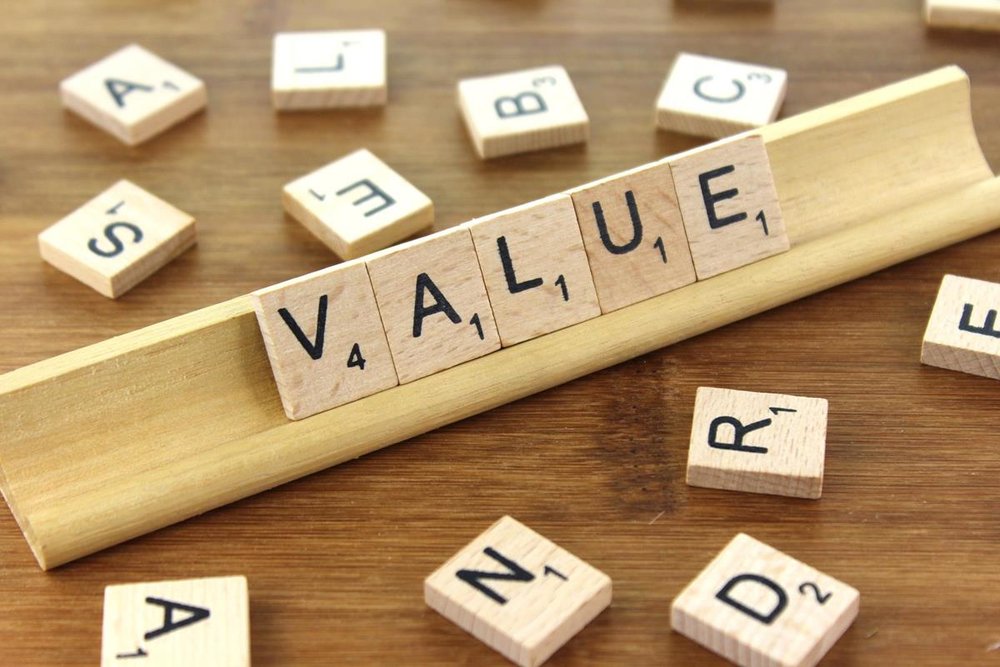 1. Chatbots Are Cheaper than Apps
Having your own app is nice, but if you are looking to develop one which is really effective, you will have to shell out a lot of cash. Not to mention that you need your apps to run on both Android and iOS, which complicates matters even further. Building your own chatbot, while not without its challenges, is a lot cheaper. Mind you, even though they are relatively cheap to build, they still need to be capable of parsing text at a certain level, so that they provide the user with some value.
2. They Have Higher Retention Rates
When compared to apps, chatbots have higher retention rates. For example, when Adidas for Women rolled out its chatbot, 2,000 users signed up for it, and after one week, as much as 60% of them continued to use it. According to Adidas, the retention rate was higher than that of an equivalent app. To an extent, this is happening because chatbots are relatively new, but once the novelty factor wears off, the numbers will drop. But, they might grow again, because of the chatbots' viral properties.
3. They Provide Better Customer Experience

Not all chatbots are awesome, so this may vary, but if you were to pit an outstanding chatbot implementation against an outstanding app implementation, chatbots would win in a lot of cases, especially when it involves questions and answers. Chatbots are also more effective at handling user inquiries than call centers, too. They save as much as 4 minutes per inquiry, which in turn saves a lot of money. According to predictions, chatbots are projected to save businesses up to $8 billion in costs by 2022.
4. Chatbots Are Already Mobile Optimized
With websites, and even with some apps, you need to go through the hassle of making them optimized for viewing on mobile devices. Chatbot comes with an added convenience of being mobile-optimized right from the start. Since mobile devices have taken over as the primary platform through which users consume content and make their purchases, chatbots seem like the perfect fit, and are predicted to power as much as 85% of the customer interaction by 2020.
5. They Save Money
We've already mentioned how they are cheaper to build than apps, but chatbots save money in another way. By having to hire fewer human agents to run your customer service, you will spend less money, or direct it somewhere else where it's more needed. Plus, they can work together with humans to provide an enhanced service.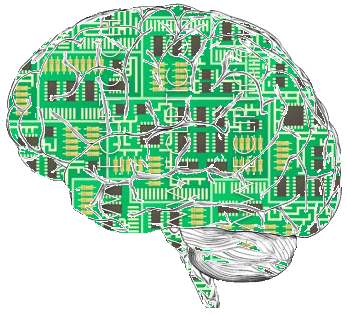 6. They Will Only Get Smarter
There are some clever chatbots out there, but their application is still somewhat limited. However, they will continue to get more clever, and with the development of AI, they might be able to handle tasks that are far more complex than answering simple customer questions. This means businesses will be able to provide additional services for their customer with the help of chatbots. According to Business Insider, 80% of businesses want to have a chatbot in the next 3 years.
Conclusion
Chatbots are definitely here to stay, as we've only scratched the surface when it comes to their development. Also, while we are aware of some of their applications, new ways and opportunities will appear in the future. If you are serious about running your business, you need to start implementing chatbots today.
About the author: Eva Wislow is an entrepreneur and career advisor at CareersBooster.com resumes writing service. She is focusing on helping people break down their limits, find a dream job and achieve career success. Connect with Eva on Twitter.
About Workbar:
Workbar operates coworking locations throughout greater Boston (Boston Back Bay, Boston South Station, Burlington, Cambridge, Arlington, Brighton, Danvers, Norwood, Salem) and several other partner locations throughout the state. Want to keep up with the world of Workbar? Subscribe to our mailing list for the most up-to-date information about our upcoming events and community news. You can also follow us on Instagram, Facebook, LinkedIn and Twitter.