TOP 5 REASONS TO WORK NIGHTS AND WEEKENDS AT WORKBAR UNION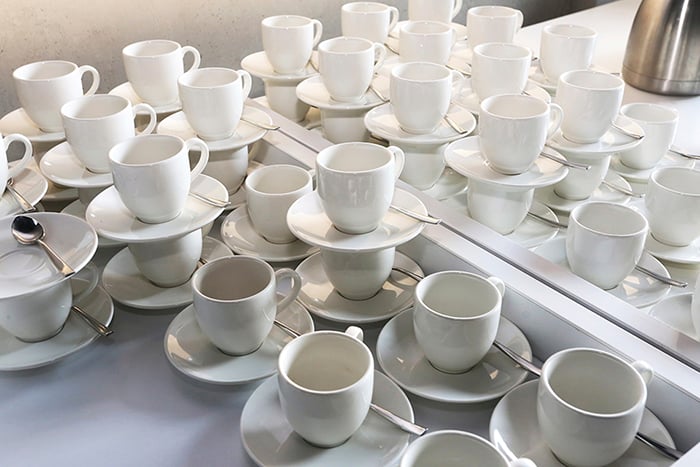 Workbar Union thrives during regular business hours, but for our members who don't always float the main stream, working during off-peak hours can be a productive niche. Here are our top five reasons to join us for nights and weekends at Workbar Union, our
Somerville office space
and coworking space:
1. DAYLIGHT SAVINGS
Springing forward is like a karate chop against winter. With daylight savings time opening up a plethora of outdoor possibilities, a Nights and Weekends Membership at Workbar Union can help you make the most of your time during the day and night!
2. FREE FUEL FOR THE BRAIN
A lot of the energy within Workbar Union comes from AC cords, caffeine, and the wide base of the food pyramid. To help our members power through their nights and weekends, we offer bottomless cups of coffee and enough snacks to feed a movie theater.
3. PRIME SEATING ADVANTAGE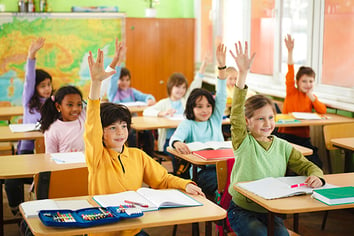 In some ways we behave just like we did in grade school, plunking ourselves down in the same seat every day. Using the shared office space during the nights and on the weekends opens up a whole new world of seating options. Perhaps you feel like sitting by the window, or trying a stand-up desk. You can face the mural one night, and the air plants the next. When you are at Workbar Union it's OK to be like Goldilocks and find the spot that's juuuust right for you.
4. FRIENDLY WEEKEND STAFF
Some members want a sanctum, while others need a forum. Our weekend Space and Community Managers can provide both, and, more importantly, understand the difference.
5. PRODUCTIVE MOMENTUM
Inspiration and opportunity can be nocturnal weekend warriors. Working at Workbar Union during off-peak hours can help you maintain your momentum, keep up your productivity, and, hopefully, help you to carry your motivation into the work week.
---
No matter what time of the day you are most productive, Workbar Union's flexible hours are designed to meet the needs of a night owl, the early bird, and everyone in between. Schedule a tour today to learn more about Workbar Union and our Nights and Weekend Membership. Just click here!
---
About the Author:Dave Gentry is a fan of progress and recess. He believes in Olde English, new fortune cookies and he answers to #davertido.
About Workbar:
Workbar operates coworking locations throughout greater Boston (Boston Back Bay, Boston South Station, Burlington, Cambridge, Arlington, Brighton, Danvers, Norwood, Salem) and several other partner locations throughout the state. Want to keep up with the world of Workbar? Subscribe to our mailing list for the most up-to-date information about our upcoming events and community news. You can also follow us on Instagram, Facebook, LinkedIn and Twitter.