Workbar's Reservable Room Names, Part 3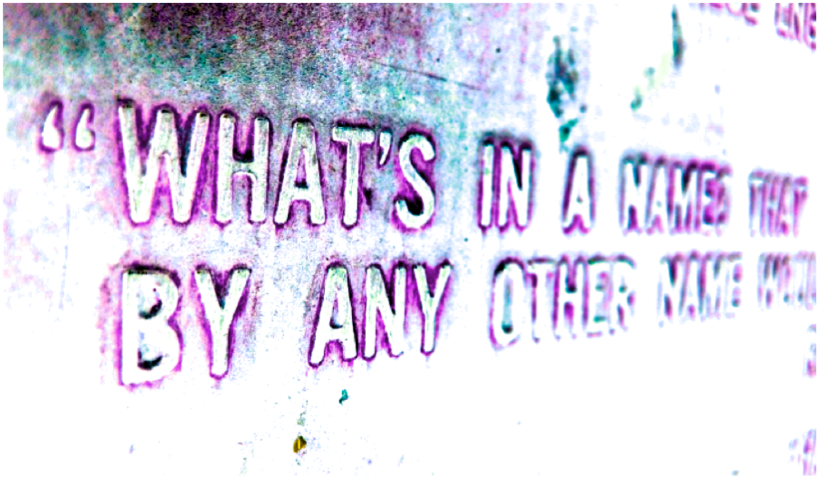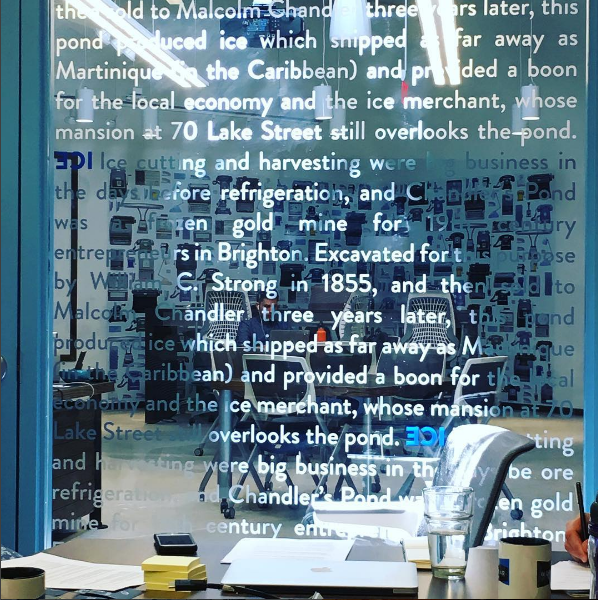 Workbar's reservable room names have a back story that is both educational and entertaining, but at the Workbar at Staples locations in Norwood, Brighton and Danvers, these nuggets of trivia also serve another purpose. In addition to honoring a bit of the local history, the abstracts printed on the inside of the meeting room glass provide a kind of frosting to the transparent barrier. The backwards-printed text beckons inquiring minds inside to read it correctly; to get the full effect you have to stand in the room yourself.
But until then, here is what you'd read if you were inside looking out. Bring it on, Trebek!
Workbar at Staples Norwood Reservable Room Names
"Tannery"
The tannery industry is one of the oldest in Norwood, dating back to 1870, when the town was known as South Dedham. John and Charles Smith patented a mechanism which revolutionized the alchemy of turning rawhide into leather, transforming a small, family-run tannery into one of the largest employers in town.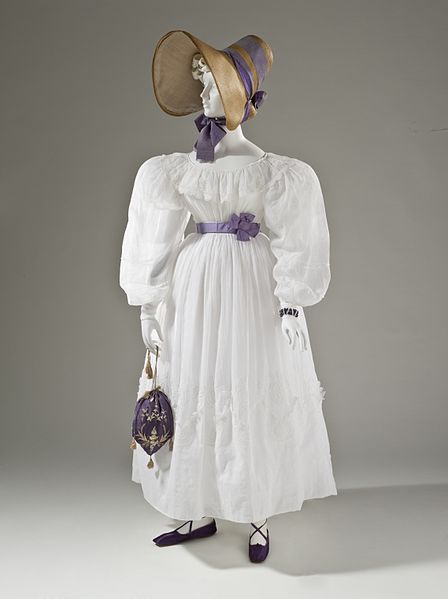 "Bonnet"
When Mary Kies became the first woman ever to file for a patent, her straw bonnet design made history. Seizing upon the "fashion emergency" resulting from the Embargo of 1807, she came up with a new way to braid straw and weave the fashionable bonnet domestically, in Norwood. This kicked off a cottage industry across New England, which gave women an unprecedented chance at financial independence and small business entrepreneurship. Newly-elected president James Madison himself signed her patent, and First Lady (and bonnet fan) Dolley Madison wrote her a letter of congratulations for helping women.
Workbar at Staples Brighton Reservable Room Names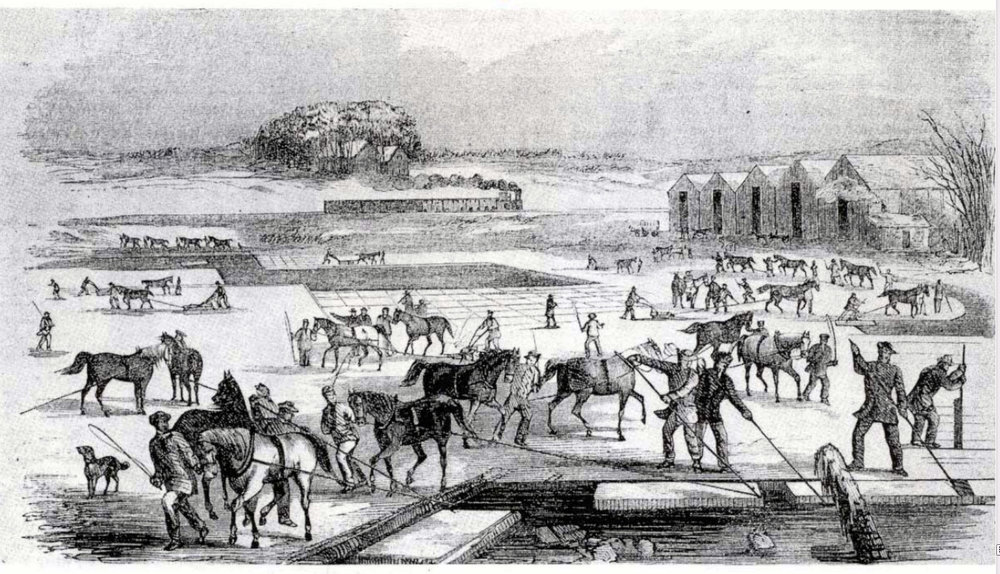 "Ice"
Ice cutting and harvesting were big business in the days before refrigeration, and Chandler's Pond was a frozen gold mine for 19th century entrepreneurs in Brighton. Excavated for this purpose by William C. Strong in 1855, and then sold to Malcolm Chandler three years later, this pond produced ice which shipped as far away as Martinique (in the Caribbean) and provided a boon for the local economy and the ice merchant, whose mansion at 70 Lake Street still overlooks the pond.
"Winship"
The Winship family's 18th century cattle business transformed the village of "Little Cambridge" into the thriving commercial town that would later become Brighton. When General George Washington needed provisions for his Army of New England, the father-son team of Jonathan Winship I and II moved operations closer to the recently liberated city of Boston, thus galvanizing the local economy and priming the town for a century of social and political power.
Worbar at Staples Danvers Reservable Room Names
"Phips"
Lieutenant Governor Spencer Phips was responsible for a clever bit of 18th century rebranding when he suggested the name "Danvers" as a replacement for "Salem Village." He reckoned the old name was too confusing and too tainted by the infamous witch trials, and so Phips chose "Danvers" to honor the surname of an obscure but influential family.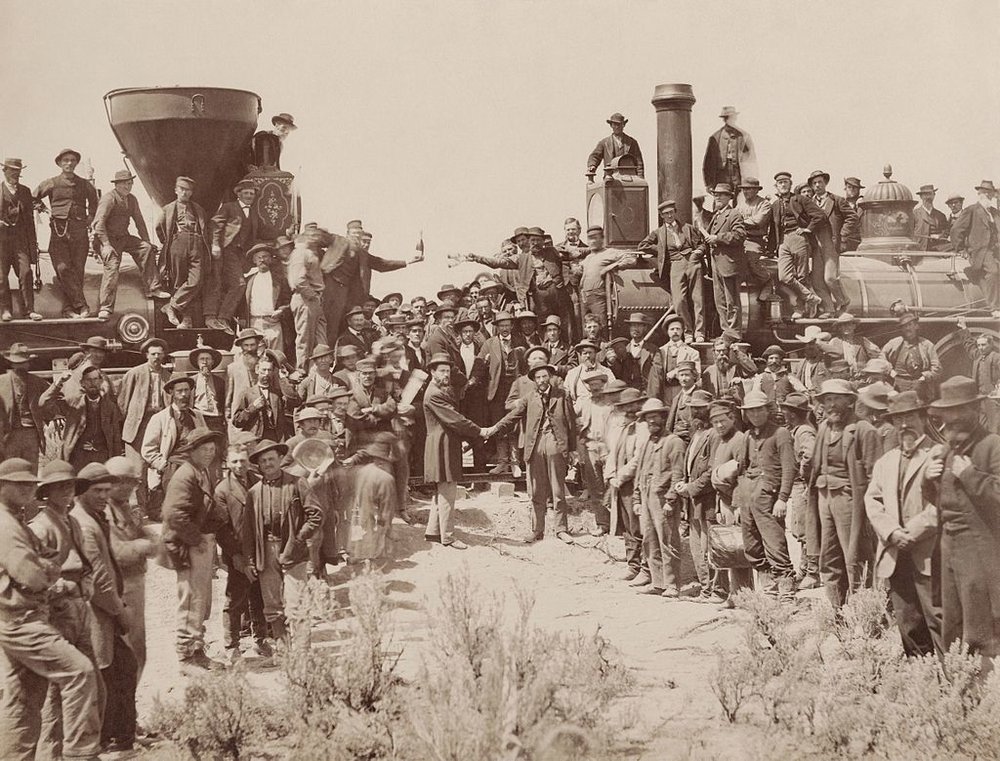 "Dodge"
Danvers native Grenville M. Dodge was the quintessential 19th Century American: courageous, aggressive, pioneering, and entrepreneurial. The story of his ascent from small town farmer to railroad company president to US Congressman weaves through the worlds of surveying, engineering, and politics, including the historic and Herculean completion of our nation's transcontinental railroad. His experience building over 60,000 miles of railroad track, and founding such places as Dodge City, Laramie and Cheyenne inspired Theodore Roosevelt to confide to him, "I would rather have had your experiences in the Civil War and have seen what you have than to be President of the United States."
Dave Gentry is a fan of progress and recess. He believes in Olde English, new fortune cookies, and he answers to #davertido.
About Workbar:
Workbar operates coworking locations throughout greater Boston (Boston Back Bay, Boston South Station, Burlington, Cambridge, Arlington, Brighton, Danvers, Norwood, Salem) and several other partner locations throughout the state. Want to keep up with the world of Workbar? Subscribe to our mailing list for the most up-to-date information about our upcoming events and community news. You can also follow us on Instagram, Facebook, LinkedIn and Twitter.