Announcing AmherstWorks - A Letter from the Founder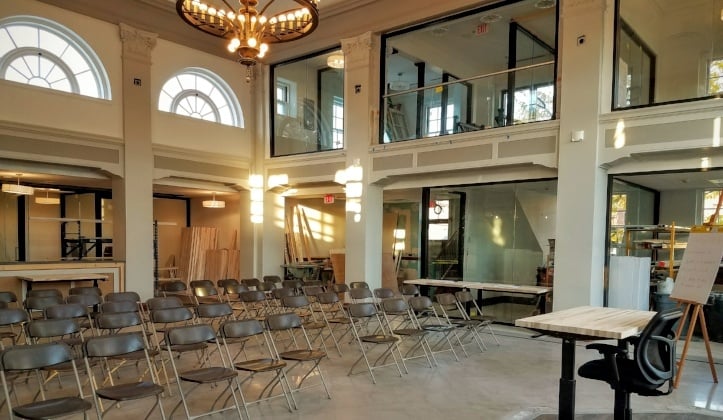 The Workbar Network just got bigger! To announce the newest coworking space in Western Massachusetts, here are a few words from the proud founders, Mythreyi and Jerry:
We're excited to be part of the expansion of the Workbar Network with AmherstWorks, the first such location in Western Massachusetts. Along with great people and spectacular autumn colors, now we can add professionally managed Workbar coworking to the list of amenities and assets in the Amherst Area.
Over the past four months, we've been working furiously with an experienced group of investors, developers and contractors, to re-purpose and transform the First National Bank Building in downtown Amherst into the hottest new workspace for the next generation of entrepreneurs. In the process of re-buildling and re-wiring this 1920s historic property, we've added 10 private offices, 19 dedicated desks and a bevy of "floater" seats on the main floor. Workbar members will surf on the fastest Internet in town with our Gigabit WiFi blanket coverage, enjoy premium coffee from our neighbors at Amherst Coffee, and enjoy the many restaurants and other amenities found in downtown Amherst.

Like you, we're dedicated to re-imagining the work and office experience to be the best that they can be. AmherstWorks will open Tuesday, November 1. We're looking forward to hosting fellow Workbar members at the old First National Bank building at 11 Amity Street.

Come check us out – we think you'll like what we have to offer!

- Mythreyi Krishnan, Membership Manager & Jerry Guidera, General Manager, of AmherstWorks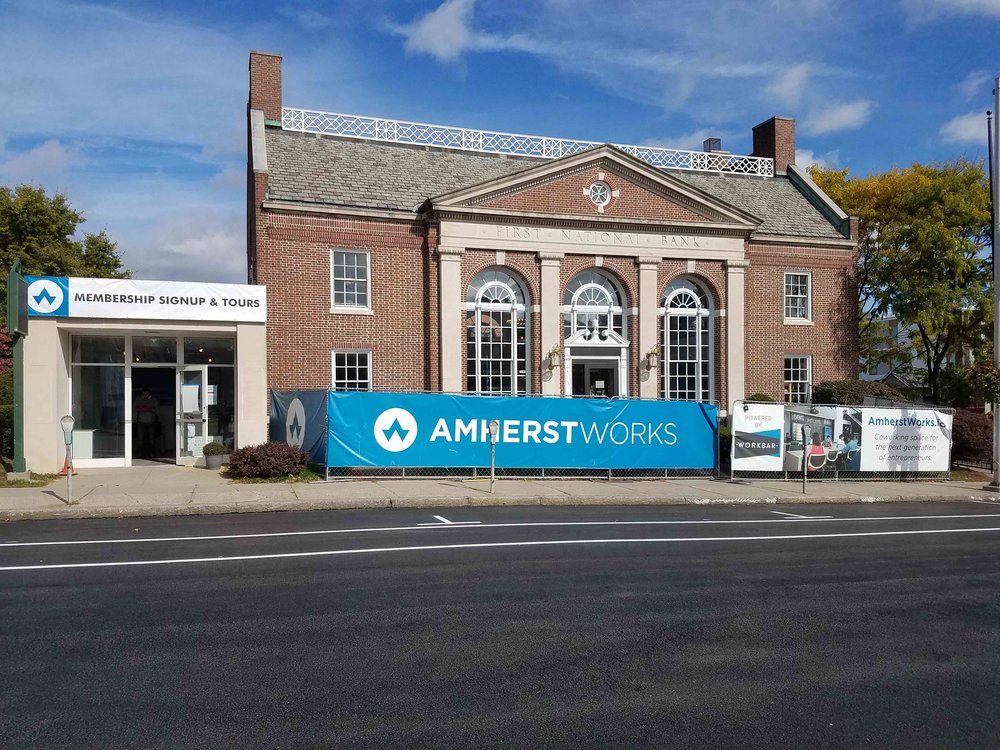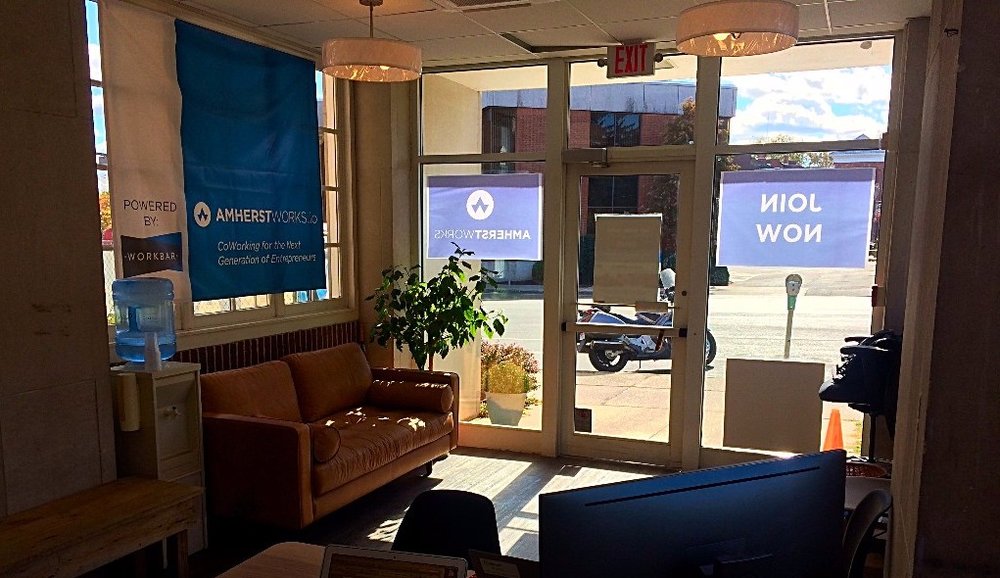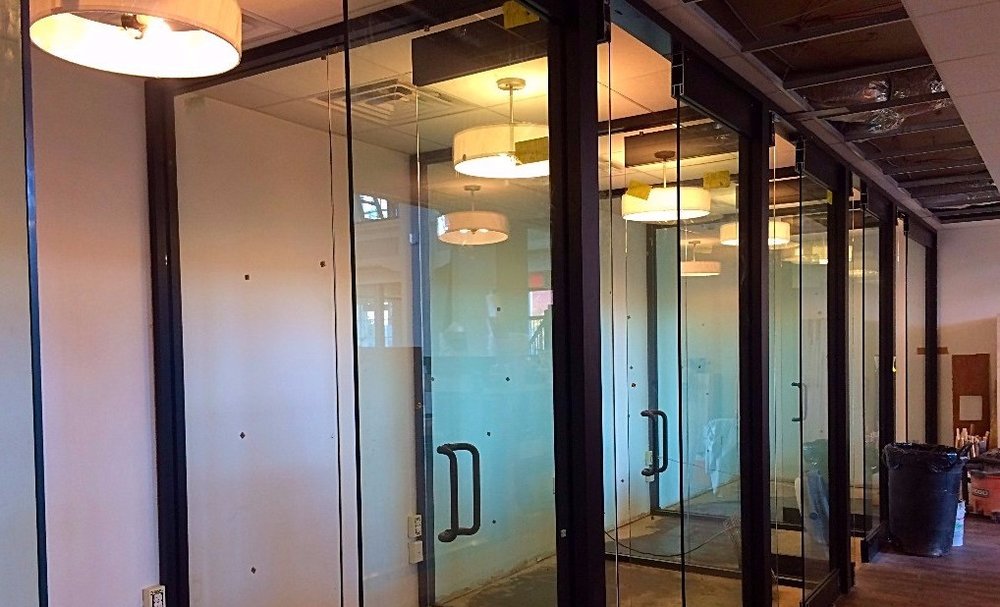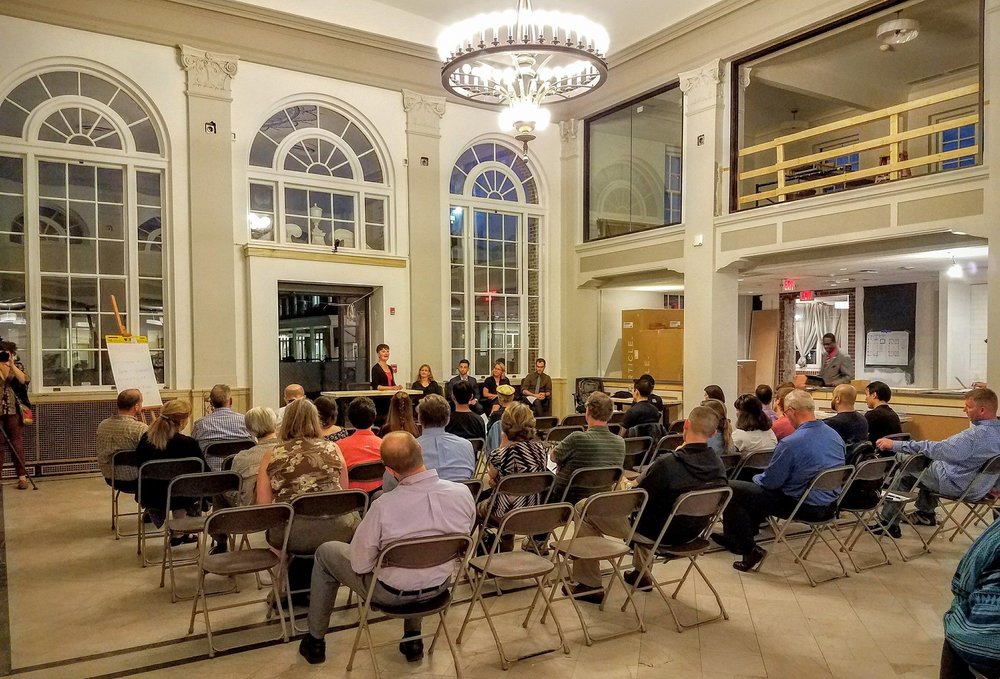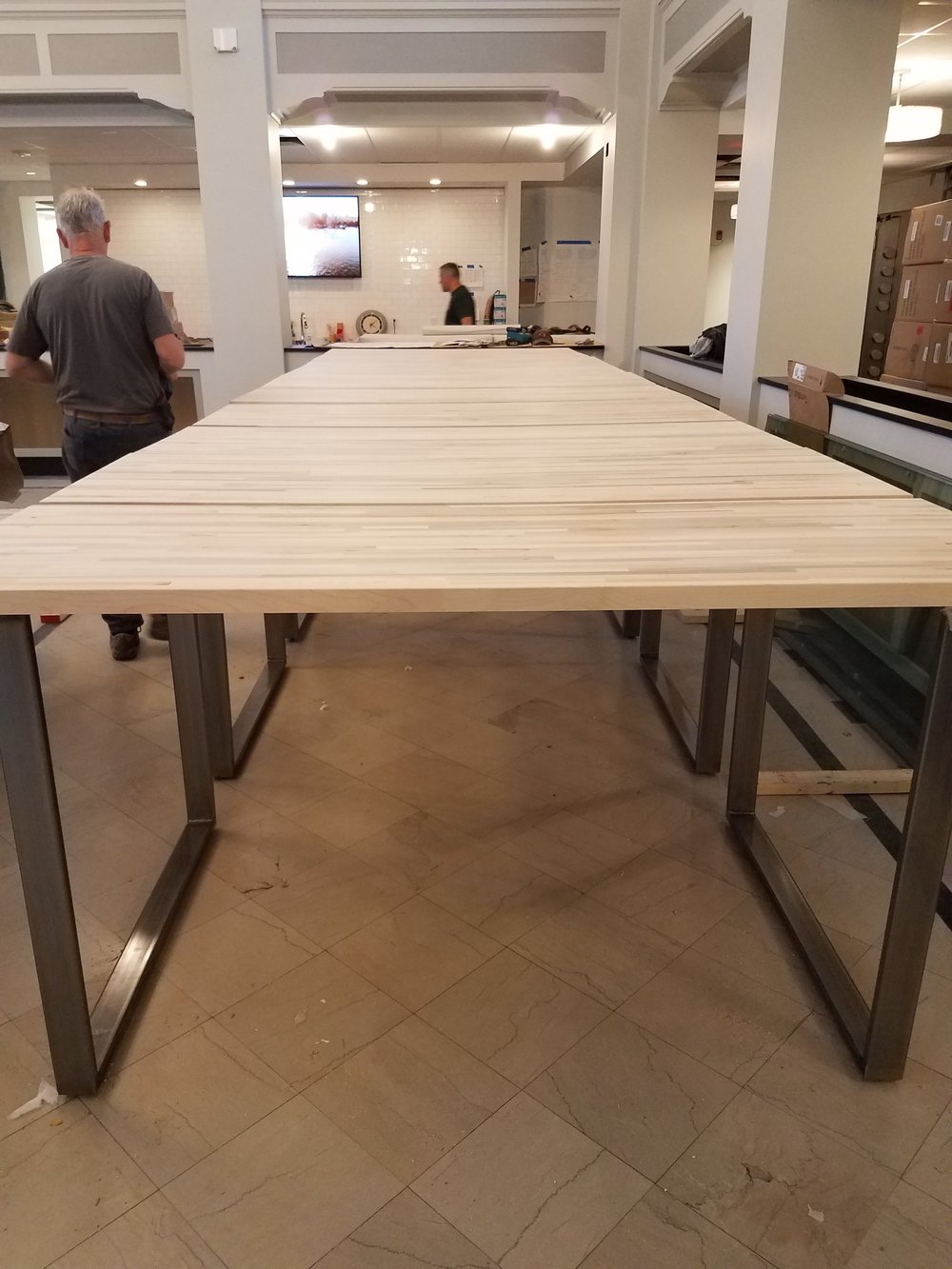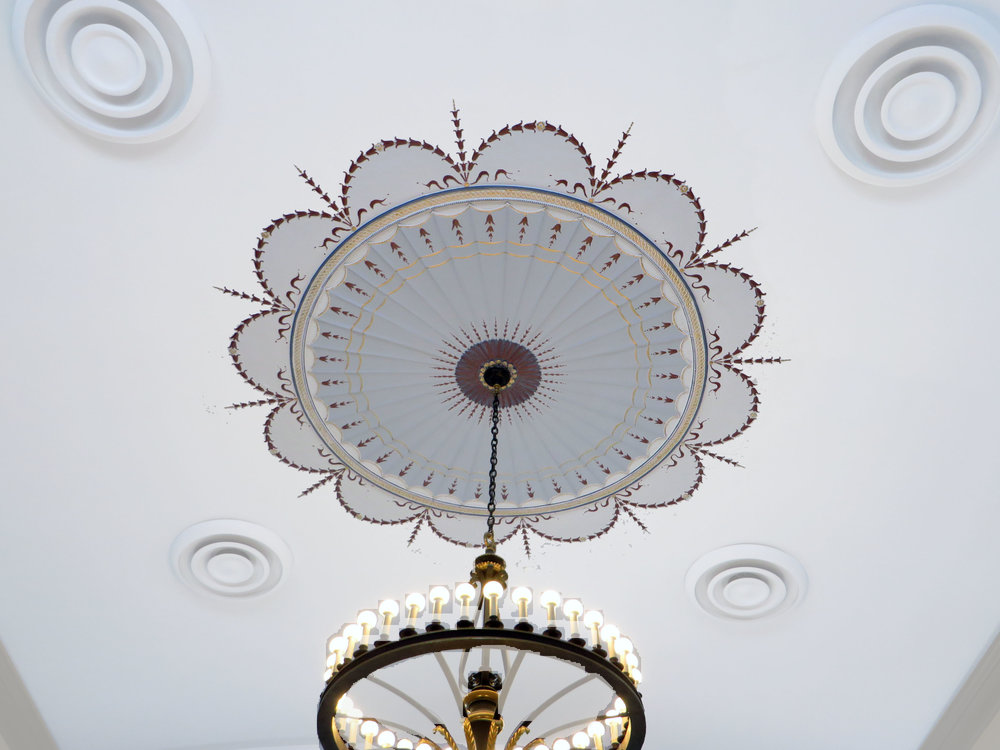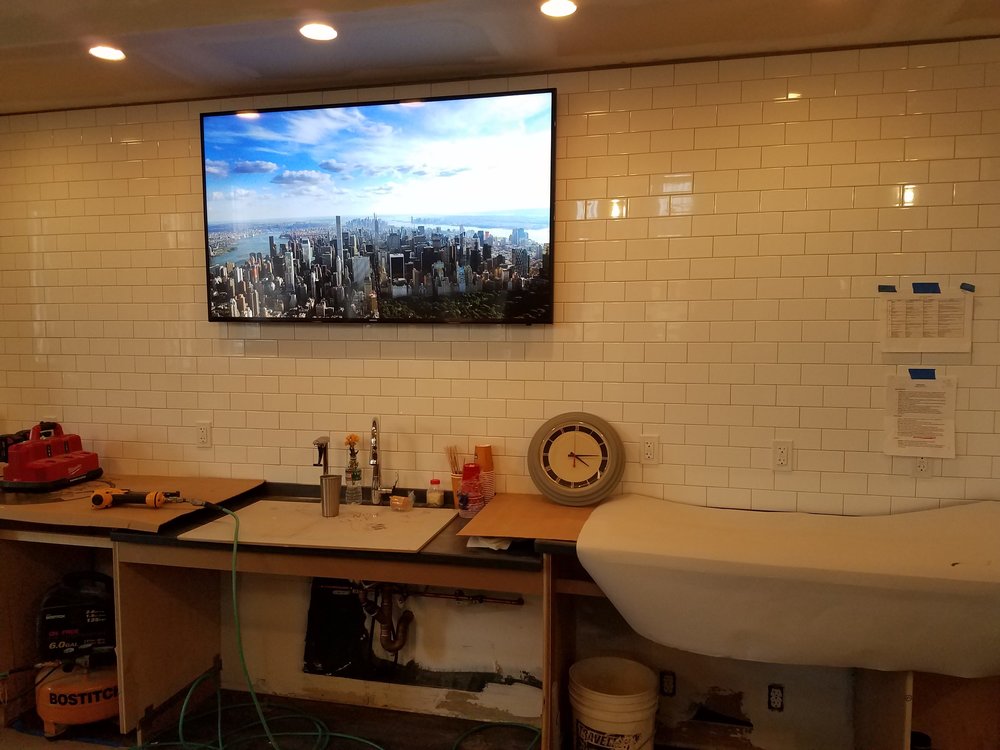 About Workbar:
Workbar operates coworking locations throughout greater Boston (Boston Back Bay, Boston South Station, Burlington, Cambridge, Arlington, Brighton, Danvers, Norwood, Salem) and several other partner locations throughout the state. Want to keep up with the world of Workbar? Subscribe to our mailing list for the most up-to-date information about our upcoming events and community news. You can also follow us on Instagram, Facebook, LinkedIn and Twitter.