How to Hire an Employee for Cultural Fit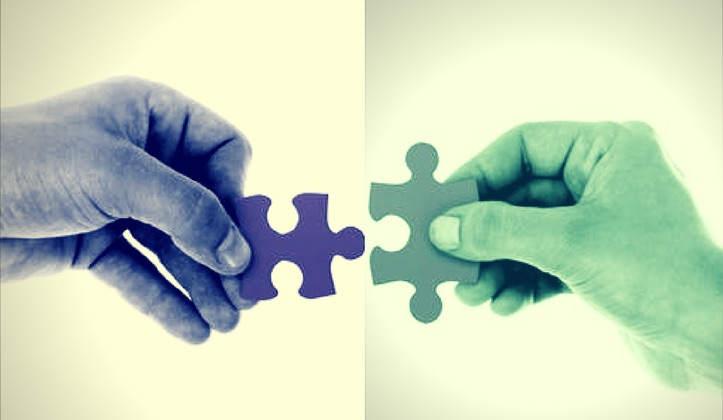 You know you've got a candidate with great qualifications and good industry experience, but how do you know if they're a good cultural fit with your company?
Creating an organization with employees who understand and support its culture is important. If companies can avoid the pitfalls of unconscious bias and homogeneity, then finding a good cultural fit within the workplace can have a positive effect on employee retention, commitment and performance. Conversely, a bad fit has been attributed to as many as 50% of new hire fails in the first 18 months of employment, meaning you'd soon have to start the recruitment process all over again.
So how to make sure you're employing the right person for your company culture? Take a look at our step by step guide: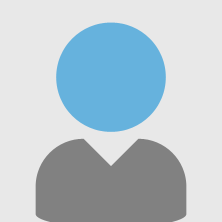 Before You Advertise
Before you advertise the vacancy, you need to have a very clear idea of what your company cultural values are all about. You also need to determine the types of people that are most successful within your company. Discuss with management staff what they consider to be the "perfect employee" and analyze current employees who consistently exceed expectations for traits in common. Consider your company's leadership style, the amount of time spent working in teams and whether your employees are usually expected to follow instructions or work on their own initiative. Using this information, you should be able to create an ideal candidate profile.
In Your Job Advertisement
Your job advertisement should be tailored to the cultural values of your company. You need to make a good impression on candidates and tell them a little about what it means to work for your company. If you have a webpage covering your company values, it's a good idea to provide a link to it in your ad. A little humor or some familiar language will attract the right people if your company operates on a democratic, collaborative basis. If, however, you have a more traditional office set up, professional language and a standard job template will serve you well.
Reviewing Applications
When selecting candidates for interview you should match applications against a list of the cultural values your company is looking for as well as against a list of the required skills. To make the selection process easier, you may want to include a section in your application form asking specifically about certain work culture experiences and preferences, or ask candidates to reference these in their cover letter.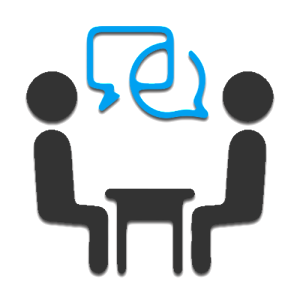 In Interview
You can only tell so much from a paper application so the interview is the prime time to assess the cultural compatibility of your candidate. The application will have told you about your candidate's education and work history so you should base the majority of your questions around culture. Can you tell us about a time you helped a team member complete a task? Do you prefer working alone or with other people? How would you describe our culture, based on what you have seen and read so far? Asking questions about who the candidate is and what they like to do outside of work can also give you a real insight into how culturally connected they are to your company.
By drilling down into what it is that makes your work place and your current employees tick, you can go into the recruitment process with a clear idea of who exactly the right person for the job is. Achieving the right cultural fit for a new employee is good for them and good for your company. Your new recruit is much more likely to hit the ground running and become a committed member of your company family.
About the Author: Madison Kennerley is a passionate writer and part of the marketing team at BizDb.co.nz. She likes to cover topics related to digital marketing, productivity and careers. Whenever not working, she catches up with her favourite blogs or TV series.
About Workbar:
Workbar operates coworking locations throughout greater Boston (Boston Back Bay, Boston South Station, Burlington, Cambridge, Arlington, Brighton, Danvers, Norwood, Salem) and several other partner locations throughout the state. Want to keep up with the world of Workbar? Subscribe to our mailing list for the most up-to-date information about our upcoming events and community news. You can also follow us on Instagram, Facebook, LinkedIn and Twitter.